Ego Biogrips Now Available!
TattooMachinesNOW is pleased to announce that we have a brand spanking new shipment of Ego Biogrips in stock and ready to go! The completely autoclavable Biogrip was created and designed by Bez of Triple Six Studios. The Ego Biogrip is made of super comfortable, super soft, high-grade silicone and is designed with the artist's utmost comfort in mind. The original Biogrip (available in your choice of black, white or orange) is equipped with a back lip to help relieve wrist strain, and a front lip designed to relieve vibration on the front finger and help reduce calluses.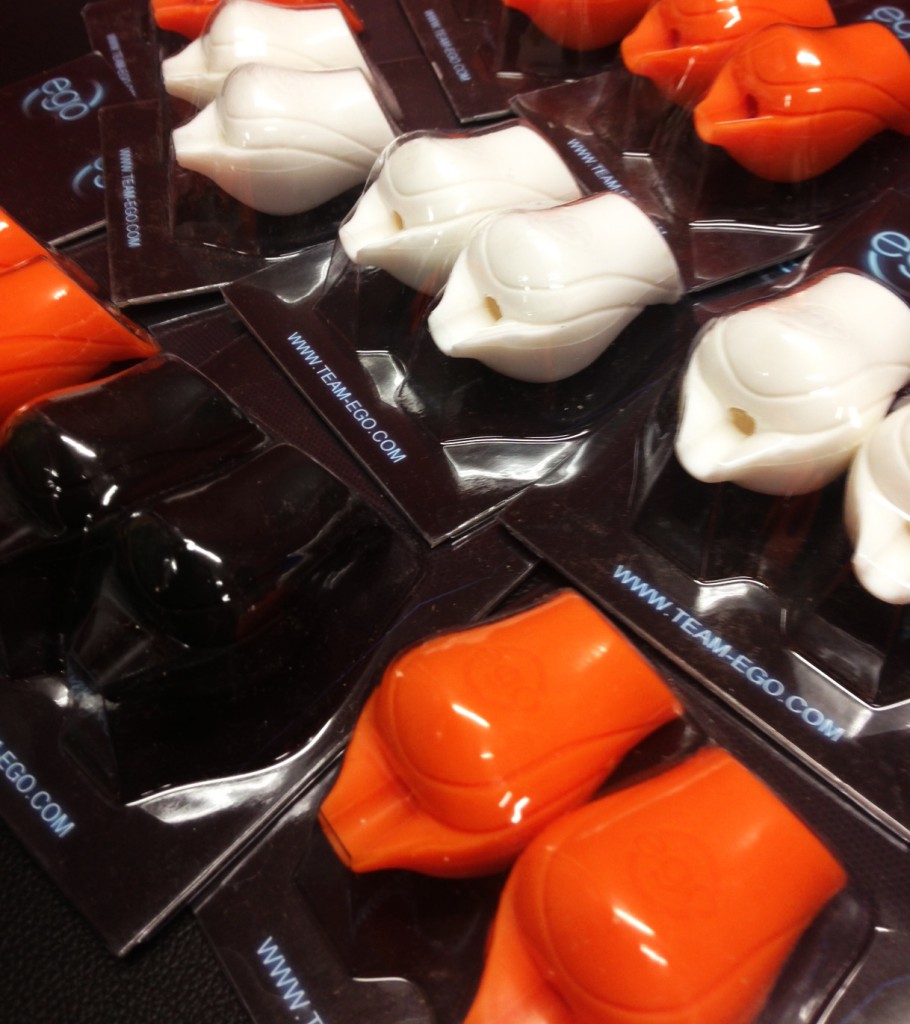 Similar to the original Biogrip, a green version is also available, manufactured without the back lip to accommodate the personal preference of some artists.
We are also offering a straight, more streamline version of Bez's Biogrip. Made from the same high grade, autoclavable silicone. These streamline versions are available in orange, purple and black. There's a Biogrip option available to suit all artists!