9/12/14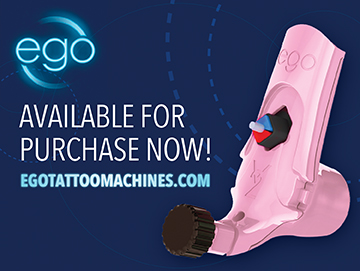 The Little EGO V2 is an ...
---
9/11/14

Rad black and grey skull tattoo done with »Read More
---
5/25/13

TattooMachinesNOW is pleased to announce that we have a brand spanking new shipment of Ego Biogrips in stock and ready to go! The completely autoclavable ...
---
2/15/13

Interview ...
---
2/2/13

Bez's little ego rotary tattoo machines are avaialble for sale! Check out this cool video shot and edited by Richie Bulldog.
...
---
10/11/11

Nick Fener's story is one that you can't help but be captivated by. I caught wind of the events that occurred to Nick on May 20th through a few Facebook posts, and have since followed the story. Excerpts are all from »Read More
---
8/7/11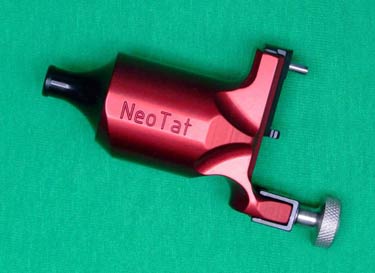 »Read More
---
12/15/10

»Read More
---
11/21/10

»Read More
---
11/3/10

and then check the website for your disposable tatt...
---
10/20/10

We just updates the Mike Young tattoo machines for sale in our catalog. Check em out and pick one up! Also, it seems like we will be picking up some Stigma...
---
10/18/10

We have more tattoo machine reviews coming, it takes a while, sorry! We do also have more »Read More
---
9/21/10

Heres a video from Workhorse Irons Tattoo Machines that was posted a but ago, but we never featured. If you ever wanted a peek behind the scenes, check out one of the fellahs building a tattoo machine before your very eyes.